My iPhone definitely smooths out the face, but this photo still shows a MUCH improved complexion minus foundation makeup.
"A little bit of powder. A little bit of paint. Makes a little girlie look like what she ain't!"
~Told to me by a centenarian who learned it when she was a child
"Every old barn needs a fresh coat of paint!"
~Folk saying
Lately, when it comes to make up, I'm opting for a minimalist look. Admittedly, I've always STUNK when it comes to putting on makeup. I just can't seem to make it look natural. And as I've mentioned before, there's enough going on on my face without adding MORE to the mix.
Last week I was sick with a flu like bug. Basically, I felt like CRAP and the LAST thing I felt like doing was getting dressed up or putting on cosmetics. After a few days of going bare faced, I noticed that my skin was looking sooooo much better than it has been. I have very sensitive skin and have been prone to have irritation break outs. And while I love the smooth look that many foundations give, that dewy skin look seems to elude me. So, that got me thinking that it may be time to
RE
think what I put on my face.
Here now, is my NEW makeup routine.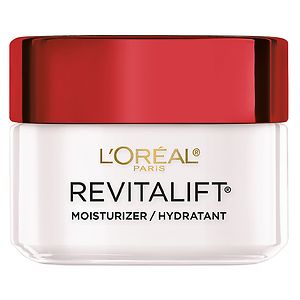 I use this EVERY morning. At under $15, it's definitely reasonable without heading into the department store counters.
I use this blush by
E.L.F
. which is ridiculously priced at $3. Yes. You read that right. $3. CRAZY! You can find it at
Walmart
Target or Target.
I lightly brush this clarifying powder over my face BEFORE I put on mascara. Again, by
E.L.F
. and
I'm almost embarrassed
, feel very clever to say that it's only $1.
I finish off now with eye liner and generous mascara, throw on some
My favorite lip gloss! It's the only lip product that I actually run out of! Great deals on this can be found at Bath and Body Works.
So there you go! How simple is that?! For me, the great thing about keeping it simple on the face is that it allows me to splurge on what I can't go cheap on...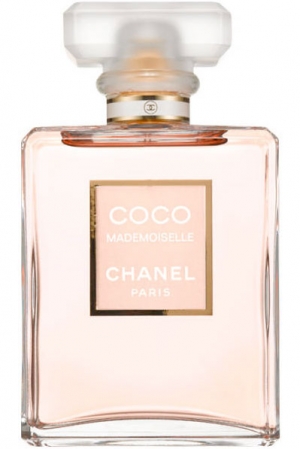 AND