I think I could do this all day....my favorite icons and looks of the 70s!
I so wanted to be one of Charlie's Angels!
Clean cut image? Absolutely! But sky rocketing on style...it's hard to watch the Mary Tyler Moore show and not want to wear what she's wearing! And can we talk about her FABULOUS apartment!!! The girl didn't even have her own bed room, but she had a killer closet!
Source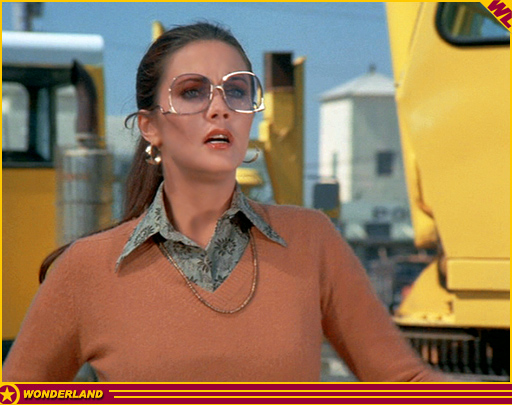 Source

Lynda Carter as Diana Prince in Wonder Woman! It was so fun to pretend to be her and spin around and around trying to change into Wonder Woman! But it's her wardrobe that I'd take now! She epitomized 70s chic! I ADORE the hair in both of these pictures!
Source

Call her Ms Ross! I had a serious Diana Ross obsession when I went into high school and to this day I can sing every word and sound of Ain't No Mountain High Enough! This is her from her Mahogany days and they just don't come any more stunning than this! I would LOVE to wear this gown that she has on, but I'm thinking I can at least maybe DIY a pair of tassels like she has on.


Source


Okay, she may have lived in the projects but Willona had some SERIOUS style!! I used to always wonder how she could be so poor and dress so well! What she's wearing right there, I'd put on in a heartbeat today! And actually, Velma's looking pretty chic herself!
Source


Can we talk about Cher? She was not afraid to work the drama, even early in her career.
Source

This. Right here. I love this whole look. The severe hair. The huge earrings. The black and white tunic.
PER. FECK. SHUN!
I came across a model from the 70s named Pat Cleveland. She was simply STUNNING! No all American Christi Brinkley good looks here. She was over the top WOW! Completely inspirational!
Lesson learned: We all are going to get dressed every day anyway. Why not go for a dramatic effect and make it memorable!