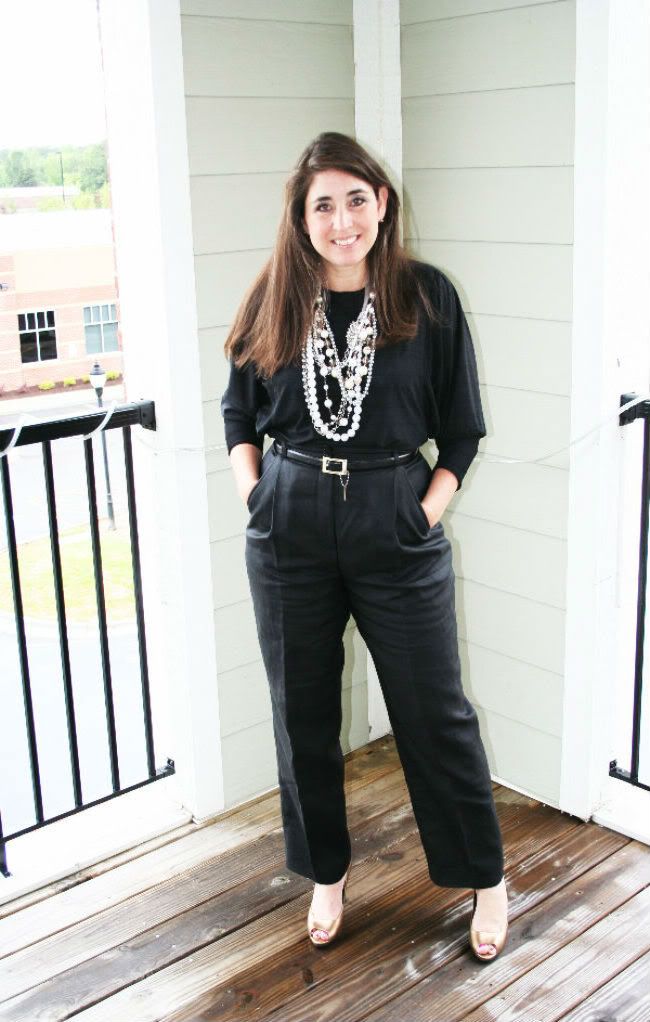 It's all thrifted except for necklaces. I stacked two necklaces....one from JCP and the other a gift from my sister.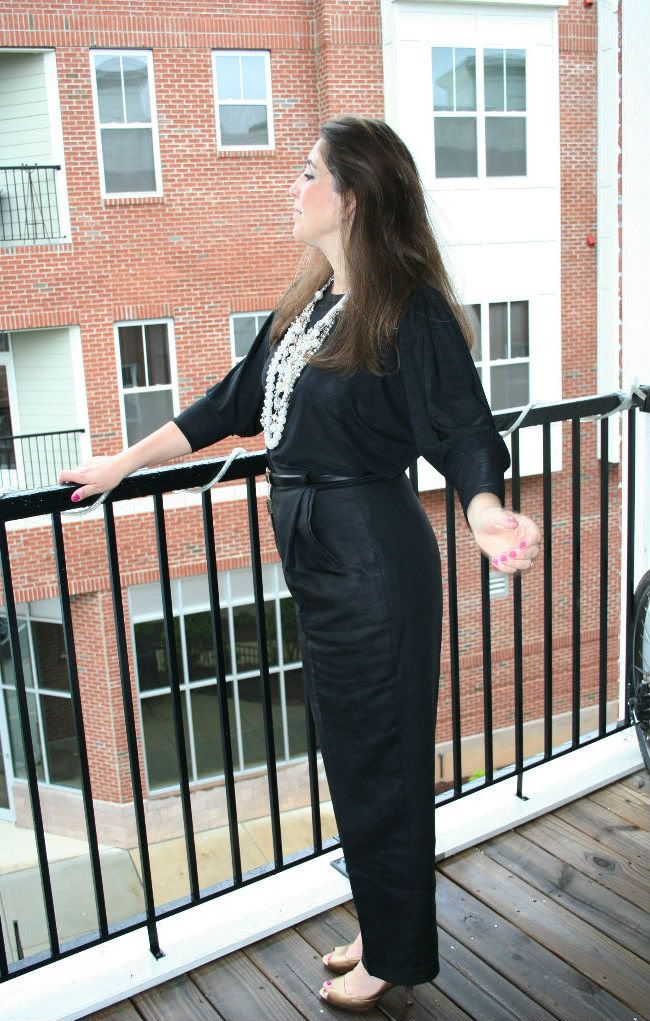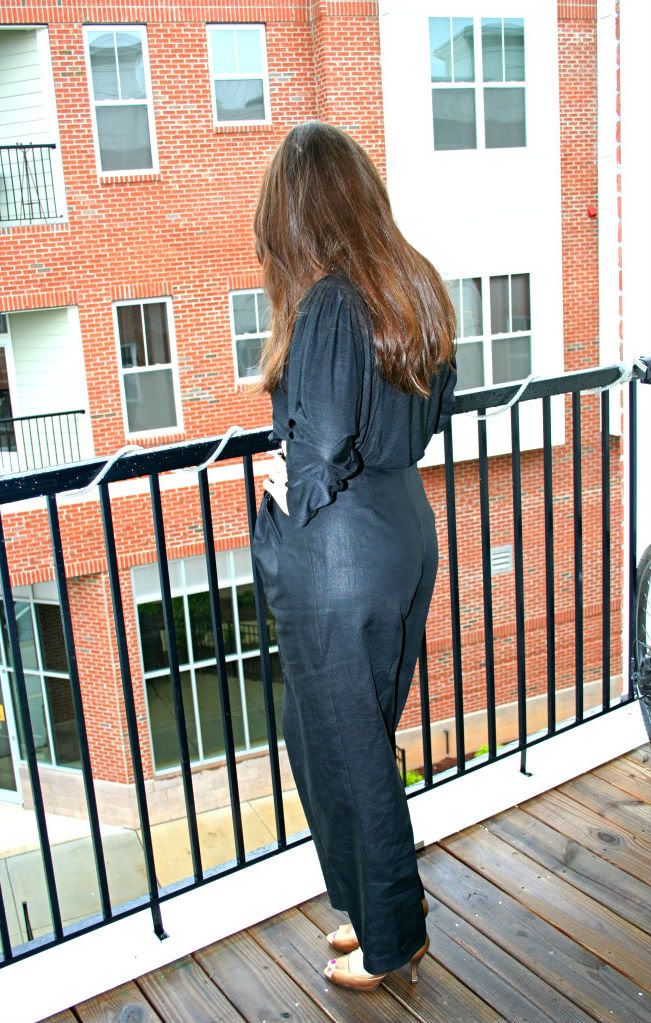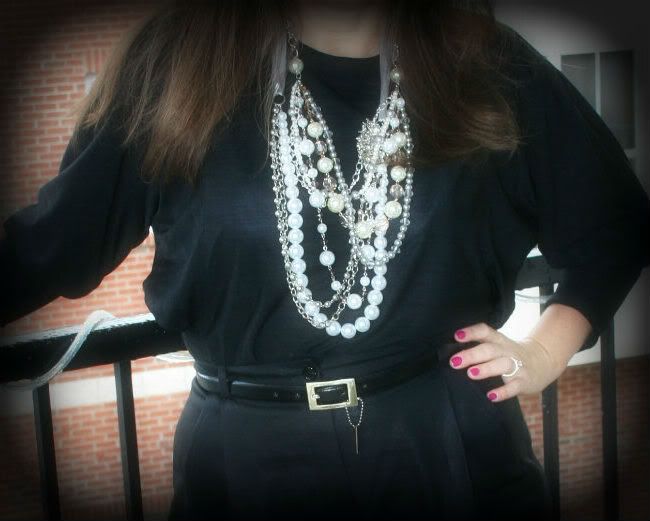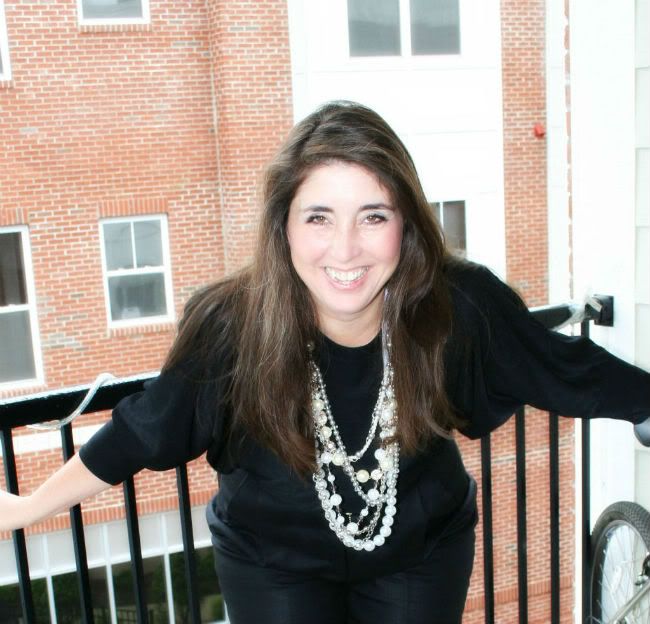 Two things I love are present in this outfit: Black and high waisted. What's so great about those two things?
Black
looks great on most people
figure flattering
classic
easy to mix with color
great backdrop for statement pieces
EASY!
High Waist
shows off the smallest part of the torso
lengthens the leg
belt friendly
alleviates the hated "muffin top"
allows almost every body shape to tuck in shirt
pants don't slide down
So there you go! Yes, I know color is wonderful and a lower rise has been popular for years now. But sometimes you just have to shake it up! The lesson here: Wear what you feel great in regardless of current trends or sartorial opinions!