Once upon a time there was a nice lady who very much wanted to be a fashion blogger. She had so much fun digging through thrift stores, recreating clothes and generally trying to be FABULOUS! She took tons of pictures and townspeople near and far would run when they saw her with her little Canon digital camera. This woman loved style,family, friends, music and especially PIZZA. There was one thing, however, that the nice lady did NOT like.....DID NOT LIKE AT ALL! CATS!!!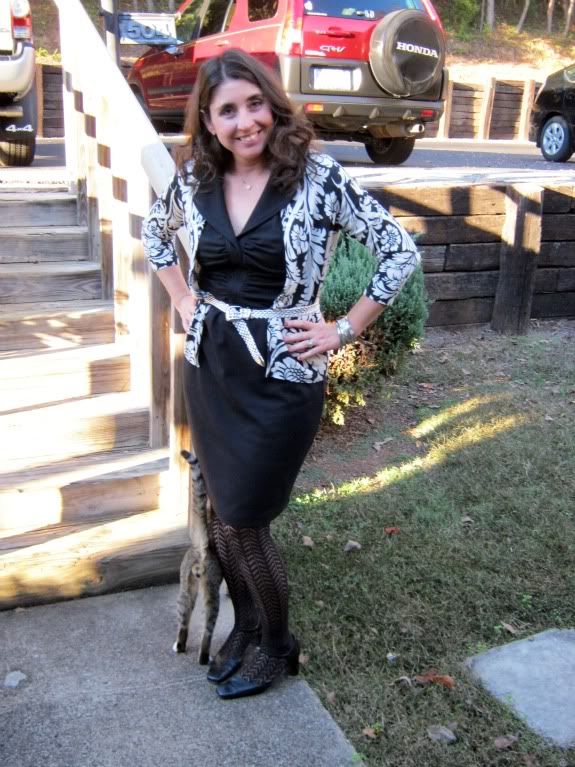 One day, as the nice lady was having her picture taken in yet ANOTHER black and white ensemble, an unsuspecting cat sauntered onto the scene. Very much wanting his picture taken, the cat walked right up and decided to have his picture taken too! He put his butt right in the picture (a little known fact about cats, they're not very bright. They confuse their faces and hynies....scientifically verified by the National Alliance of Chemists Against Cats)!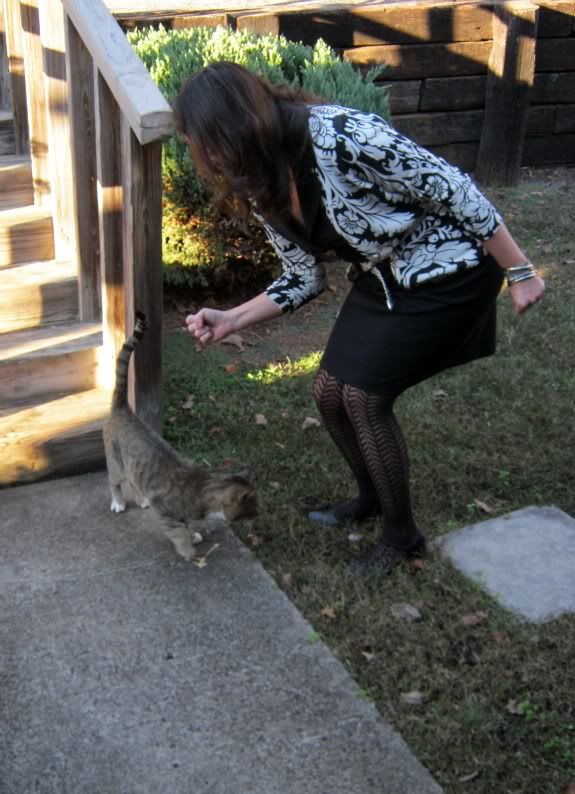 Suddenly the nice lady was not so nice! She leaned down and got right in the cat's face. "Listen, see! This is my fabulous picture not YOURS, see? You dirty cat, get outta mah picture, see!" The cat looked confused. "Why is she talking to my butt?", he wondered. Mr. Cat was so perplexed that he decided he needed to stowaway on a boat to Katmandu to find out what the Kat Man would Do in a situation such as this. He did not want anything CATaclysmic to happen as it would ruin his chances to play the lead in the off off off Broadway version of "To Kill A Mockingbird", a plum role for any aspiring cactor to be sure. His agent had assured him that he stood (on 4 legs) a good chance of getting the part AND he would get to keep the mockingbird when filming was completed.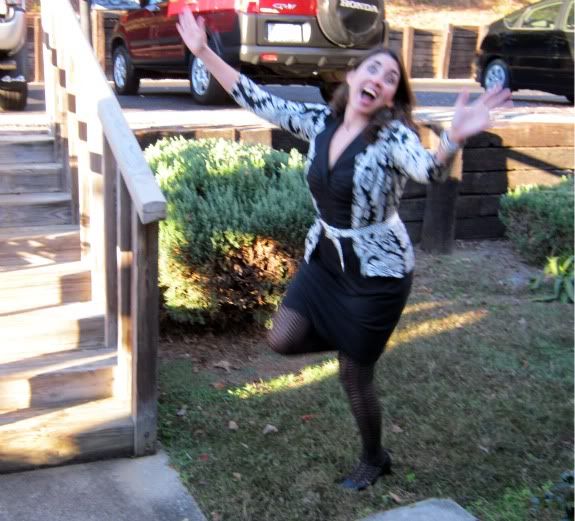 The nice lady was so elated to have the cat out of her photo op that she lept with glee. Well, not with GLEE, they won't return her calls!But she was just really really happy.
She even did a happy dance with "That's the Way (uh huh, uh huh) I like it (uh huh, uh huh)" playing in her head.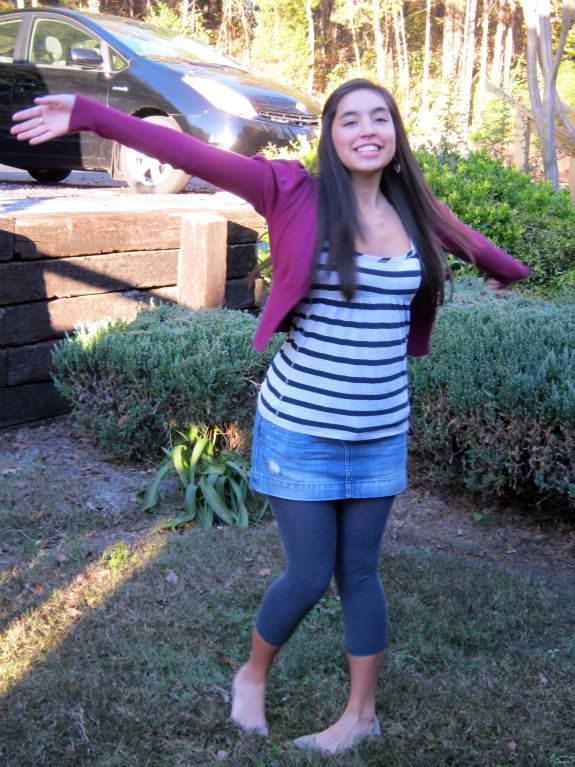 The nice lady's nice daughter even spun with joy that their little world was once again cat-free.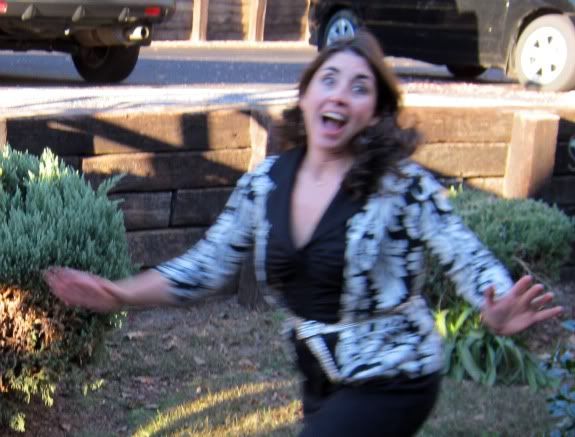 But just as they were about to celebrate cat riddance with a thick slice of Meat Lovers pan pizza, the nice lady spied 3 cats heading (or backing really, did I mention these cats aren't very bright? Scientifically proven? Oh. Okay, just making sure.) her way - Fraidy-cat, The Mad Catter, and the buxom Miss Kitty heading to the mewseum!!!
A few stray cats I picked up!