What a weekend?! I woke up Saturday and it just never stopped. I was asked (very unexpectedly) to model in a fashion show on Saturday for the Cleveland County Women's Show. It was the first time I've ever done anything like that. To be honest, modeling was just "myeh?", but the styling....now THAT'S something I can sink my teeth into!
The start of my day yesterday was running my kids hither and yon and hitting a thrift store I had not been to in years. At the first one, I got 5 vintage dresses for 25 cents each!!!! RIDICULOUS! At the last one, I spent $20 and got 3 pair of leather boots, 3 pair of shoes and 1 gorgeous vintage dress! I can't wait to post pictures of everything. From there, it was straight to the fashion show. I told my daughter that I was more excited about my boot score than the fashion show! From the fashion show, it was running by the grocery store and then making havarti cheese and pecans quesadillas for the costume party I went to Saturday night. I dressed up in an traditional Indian sari and sang karaoke all night long! Had a blast!! So here are the pics for my whole day Saturday. I know you won't enjoy them as much as I enjoyed taking them, but just know this....I had a REALLY GREAT DAY!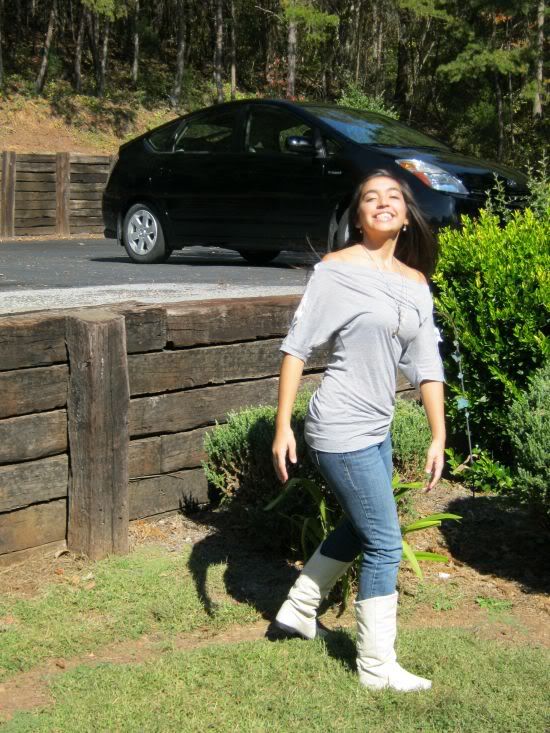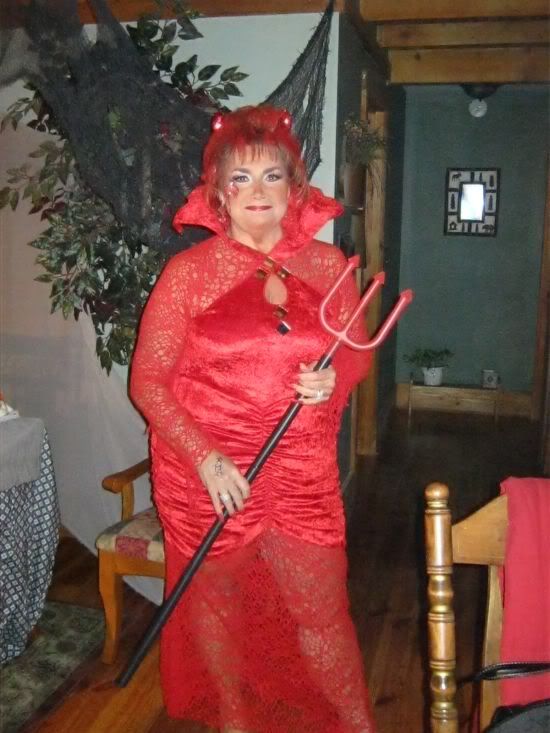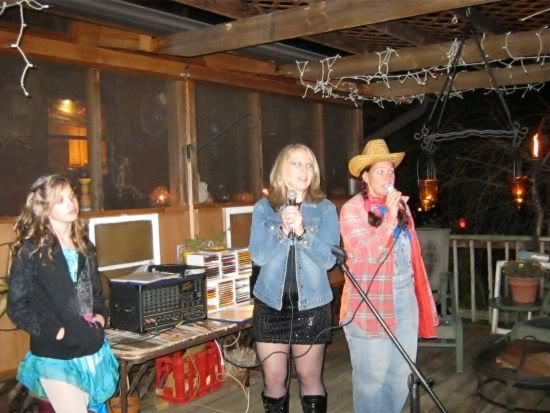 So there you have it! Next weekend is another busy one....my sweet baby and I are going on an excursion train. 4 days, 4 outfits! Can't wait!