Two funs! One Weekend! On Saturday I celebrated my birthday and today is my and my husband's one year anniversary. It's been a fabulous weekend! You know how I spent my birthday? Thrift shopping with my daughter......just the way I wanted to spend it! I had $45 and made myself stick to that budget. So just so you can see, this is what $45 will get you when you go thrifting.
Some fabulous shoes!
Vintage circle skirt that I just had to have!
J Crew Skirt.....so pretty on!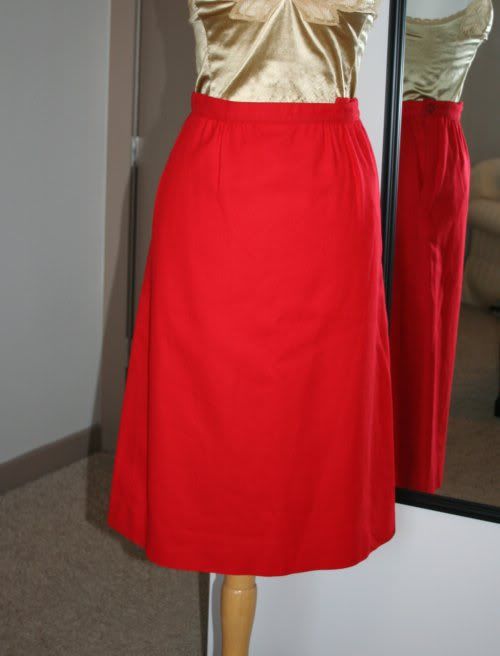 This fits me like a glove!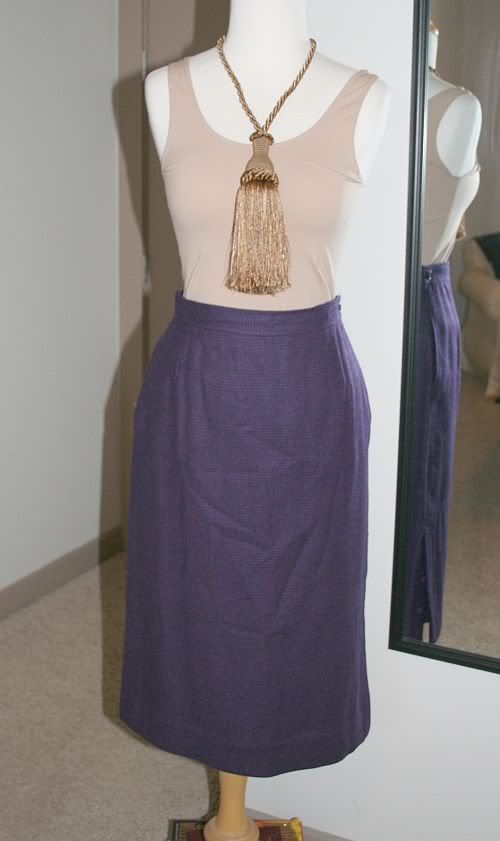 Can't explain why I love this vintage skirt so much, but it looks wonderful on!
Will go with EVERYTHING!
I do love belts!
I had to leave about 3 things that I really loved, but I was a pillar of discipline! I just fell in love with all the shoes I got. I found a gorgeous perfect boot. But that was the problem, I only found one! AARRRGGGGHHHH! I turned that store upside down looking for the other, but I couldn't find it anywhere. At the end of the day, I was thrilled with what I got and can't wait to start styling!